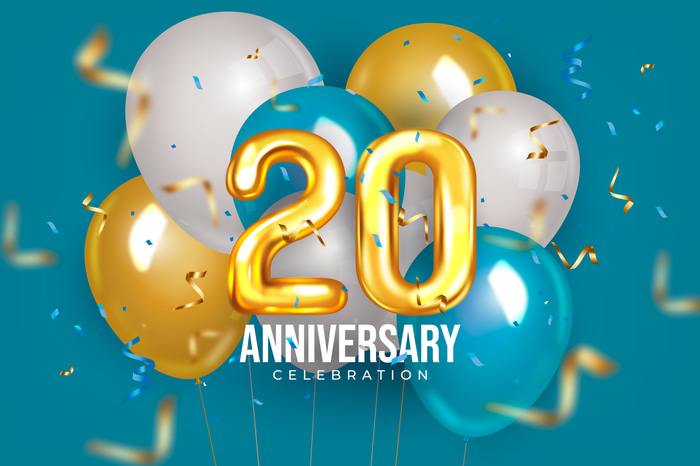 TIP: Click on image to advance the slides.
The VCA Home School Program still going strong, offers a well-structured curriculum for teaching children at home. The program is centered around the Bible and provides individualized, self-instructional materials for students. In addition to the curriculum, VCA also offers training for parents, placement testing for students, academic assistance, and resources for record keeping. Students who participate in the program are also eligible for motivation and rewards. One unique aspect of the program is that homeschool students are encouraged to take part in activities with on-campus students, allowing them to engage in a wider range of school experiences. With VCA's Home School Program, parents can confidently provide their children with a quality education in the comfort of their own home.
VCA has been providing on-campus Christian Education since 1975 and has extended this ministry to parents for homeschooling since Jan. 2004. We would be glad to share this ministry with you and your children.

Three steps to get started:
Request free information | Call VCA Office @ 256.734.2882

Have your student take the free Diagnostic Test to determine placement within the curriculum.

Purchase the Home Educator's Basic Quick Start Kit to understand how to use A.C.E.'s program!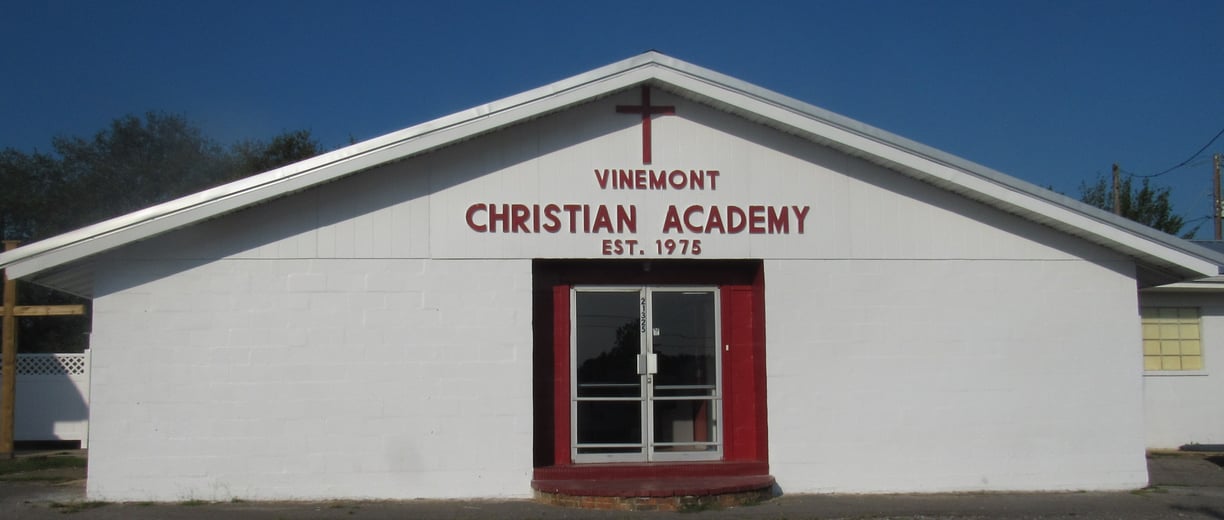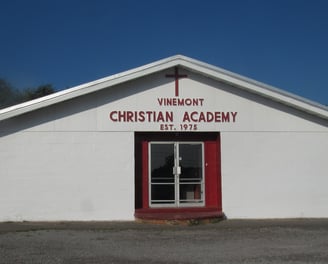 VCA's Home School Program
2004-2024
20 years of Home Education
Our services include parent training, student placement testing, curriculum, record keeping, and rewards. Also kids are encouraged to get involved in sports and field trips throughout the year.