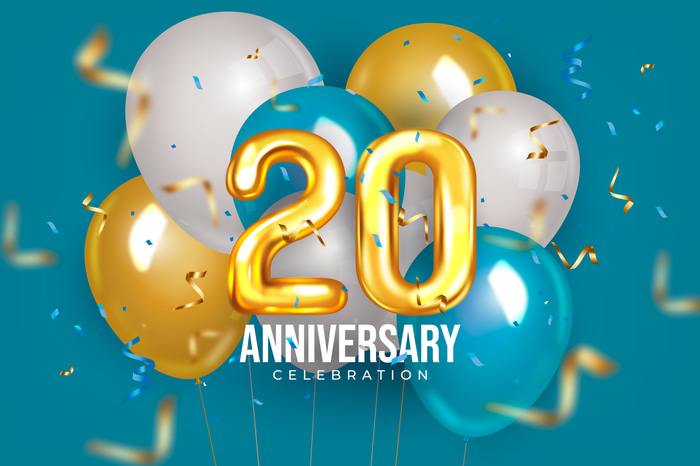 Discover our Bible-centered homeschool program that offers a comprehensive learning experience for your children. Our structured curriculum, parent training, and academic assistance ensure that your children receive a well-rounded education. Since 1975, VCA has been providing on-campus Christian Education, and we have extended this ministry to parents for homeschooling since Jan. 2004. We are proud to offer a program that integrates faith and academics, allowing your children to grow both spiritually and intellectually. Join us and become part of this ministry that is dedicated to nurturing the minds and souls of your children. Experience the benefits of our Bible-centered homeschool program and give your children the opportunity to thrive in a supportive and Christ-centered environment.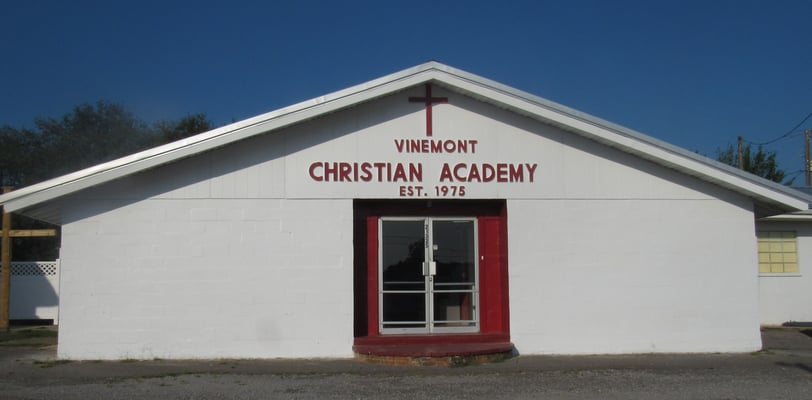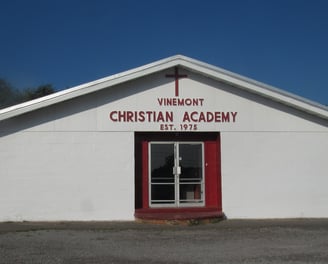 Explore our homeschool projects that encourage creativity, critical thinking, and collaboration. From science experiments to art projects, our students love learning through hands-on activities.
Engage in various activities with our homeschool community. Join field trips, sports events, and social gatherings to develop friendships and enrich your homeschool experience.